The weather is supposed to improve this weekend and in between projects I hope to get some quality time on our balcony. Here's a little inspiration to that end…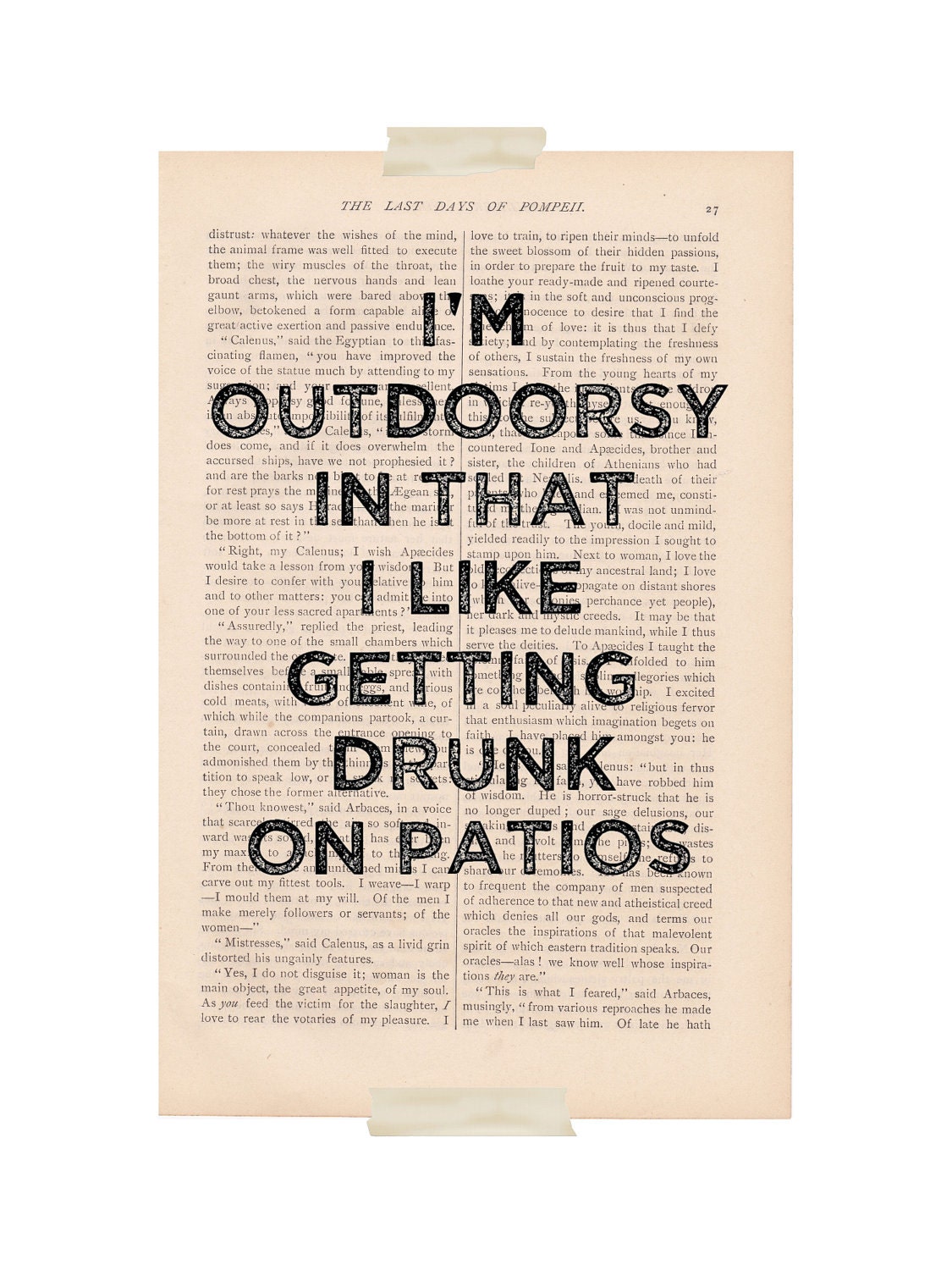 This print from ExLibrisJournals.
Make this recipe from Heart of Light for Cilantro and Lime sorbet as ice cubes and serve with tequila.
To be drunk out of these Yours/Mine shot glasses at neatoshop.
I hope you have a lovely weekend, what are your plans?